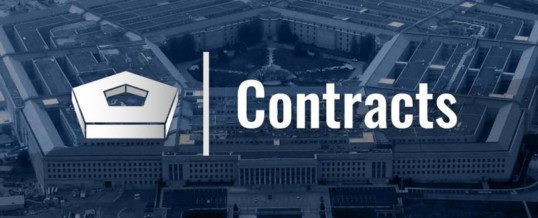 A Message from Our Owners:
AV3 has reached an important milestone in the Government Contracting world — we received our first prime contract award via a competitive procurement process!
The contract procures AV/VTC equipment in support of the intelligence divisions of the Joint Staff and combatant commanders, Department of Defense agencies and services, and Department of Homeland Security operational and support components. The contract is valued at $9.8M for a 2 year period of performance.
Lou and I are extremely proud of this accomplishment and see it as testimony to the quality work the AV3 team performs every day. We sincerely appreciate your dedication and commitment that have led AV3 to be regarded as a premier AV company!
Kind Regards,
Jason Burroughs